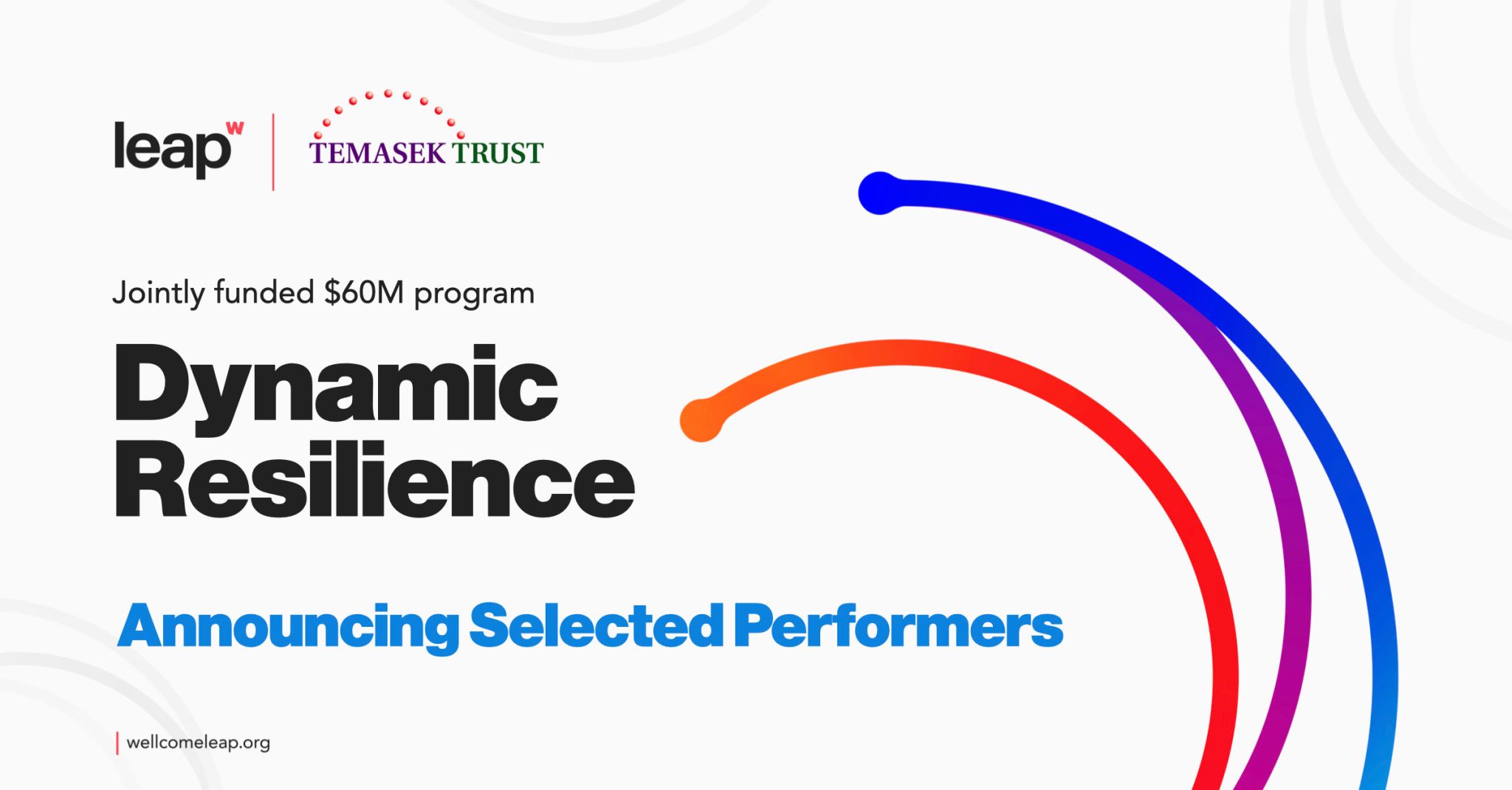 MindRank, in collaboration with the University of Oslo, University of Cambridge, Imperial College London, Akershus University Hospital, and the National Center for Aging and Health (Norway), have been selected to participate in Wellcome Leap's Dynamic Resilience program, jointly funded with Temasek Trust.
This collaboration, which received multi-million dollar funding, brings together the best of clinical studies, world-class biology research, and cutting-edge AI techniques. Together, we aim to understand why there are significant differences in the health status of older people.
MindRank will focus on bringing our expertise in AI techniques, including large language models (LLM), and utilizing our knowledge graph platform, PharmKG, to this project.
The original news link:
https://wellcomeleap.org/dr/program/
To-sifret millionbeløp til forskning på aldring