The original news link:
AI pharmaceutical company wisdom Medicine completed tens of millions of dollars in round a financing | EqualOcean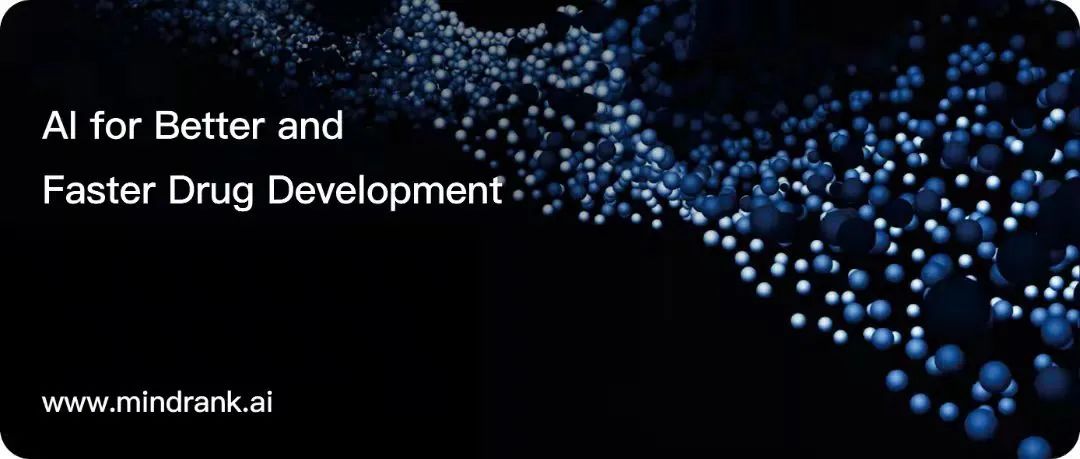 On December 15th, AI pharmaceutical startup MindRank AI completed tens of millions of US dollars in A round financing, which was jointly led by Huagai Capital and Pinevc, and the shareholder Sherpa Healthcare Partners continued to invest. This round of financing will support the company's team expansion, self-research pipeline research and development, as well as business expansion.
Since the angel round of financing in May this year, MindRank AI has applied its self-developed one-stop AI drug R&D platform Molecule Pro™️ and has successfully delivered the R&D milestones to several listed pharmaceutical companies and biotech companies, and has signed further large orders. In the meantime, MindRank AI designed a candidate molecule with best-in-class potential for a listed pharmaceutical company partner, and has entered the follow-up preclinical development (IND-Enabling) stage.
Niu Zhangming, founder and CEO of MindRank AI, said: "We hope to advance the boundaries of AI-assisted drug R&D capabilities through the practices of difficult pipelines, continuous technological innovation and algorithm iteration, in order to push the pipelines to clinical use and bring value to the society."
Deng Liang, a partner of Huagai Capital's partner said: "MindRank AI has rich experience in new drug research and development and AI pharmaceuticals. Its independent research and development pipeline has made rapid progress in the development of relatively complex targets and has great potential. The new drug AI R&D platform has been recognized by many companies in the industry for cooperation, and at the same time provides an important boost to the self-developed drug pipeline. I look forward to the team's steady development in the new drug R&D field."
Yang Jin, Partner of Pinevc, said: "MindRank AI team has gained international recognition in terms of independent development capabilities and technological development. In response to the pain points of new drugs that have attracted much attention, MindRank AI's self-developed one-stop AI-driven drug R&D platform has proved from actual cases that the technology platform has improved the efficiency of R&D and has a strong ability. It is hoped that the pipeline can be promoted into the clinic in the near future to achieve real patient benefits."
Shi Yina, Managing Director of Sherpa Healthcare Partners, said: "Since the angel round of investment in May this year, we have witnessed the rapid development of the MindRank AI's pharmaceutical team and business. Its pipeline progress demonstrates the self-developed one-stop AI technology platform to empower new drugs R&D capabilities and potential. We are optimistic about the continued increase and look forward to the team's future breakthroughs in the international AI pharmaceutical field."